Why smart paper conference?

Rolling green carpet for our participants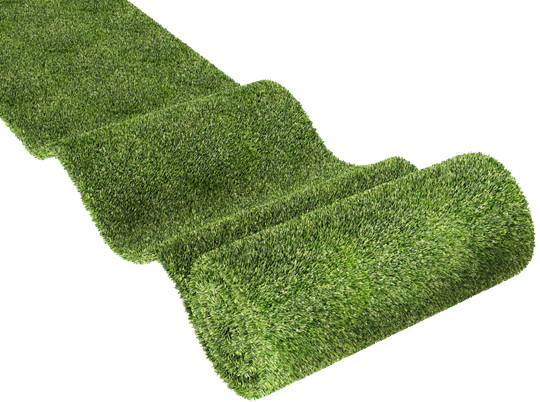 ---
Conferences, meetings and other events are standard business practice within the United Nations for the simple reason that they are often the most time efficient and effective way of sharing thinking, identifying solutions and reaching agreements. At the same time, however, they can leave a significant environmental footprint through consuming energy and water, generating waste, polluting the air and water, and use of paper.
In order to counteract the numerous risks associated with climate change in holding these events, there are many on-going initiatives at global, regional, sub-regional and national levels to develop strategies to address the challenges of climate change. ECA, following the steps of other UN Conference Centers has considered how it can be part of these initiatives and change from paper-based conferences to paper smart conferences. This will include the replacement of plastic water bottles with glass-bottled water and water dispensers, replacement of projectors with latest technology screens, and high definition cameras with an integrated video and audio system. This will also look at the efficient use of energy, as well as improvement in other areas in conference services, in order to reduce its carbon footprint, reduce harvesting of trees and generally, reduce the pollution of the environment.
In the interests of ECA hosting a sustainable conference, all participants are strongly encouraged to bring their own laptops or iPads with them, to reduce the environmental impact generated by the use of paper; participants are encouraged to rely on digital versions of conference documents that can be downloaded from the website: papersmart.uneca.org. This link provides access to all pre-session and in-session documents and statements.
A print-on-demand facilities will remain available during the Conference, requests for hard copies of documents but should only be made when strictly necessary and on an exceptional basis (maximum 5 copies per document per delegation). Participants requiring these facilities are request to fill a request form in the portal and send it to the email provided.
---
How can I access the documents and statements?
---